Welcome to The Kahala's
50th Anniversary Home Site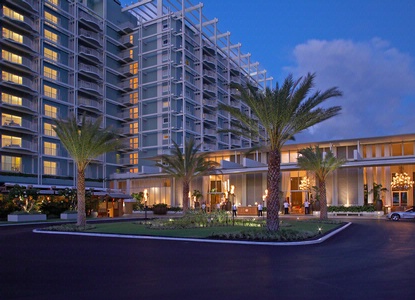 The Kahala celebrates its Golden Jubilee on Wednesday, January 22nd 2014.
At 12 noon on the same day in 1964, the legend that has inspired so many, opened its doors and since that Wednesday 50 years ago, the resort has welcomed guests from all over the world seeking a special place of aloha. Some of these guests have been generous with their memories of The Kahala and we take this opportunity to thank them for sharing these with us and you. Please join us as we travel down Memory Lane and hopefully, you will share your special moment of The Kahala with us as well. Mahalo nui loa for your support as we continue the promise.